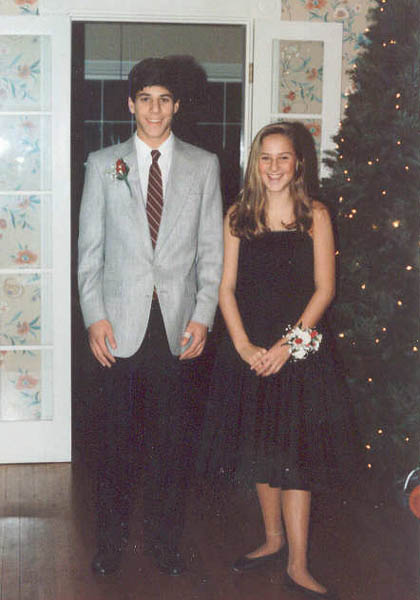 December 1990
Pete and Betsy Kean prior to the Soccer Ball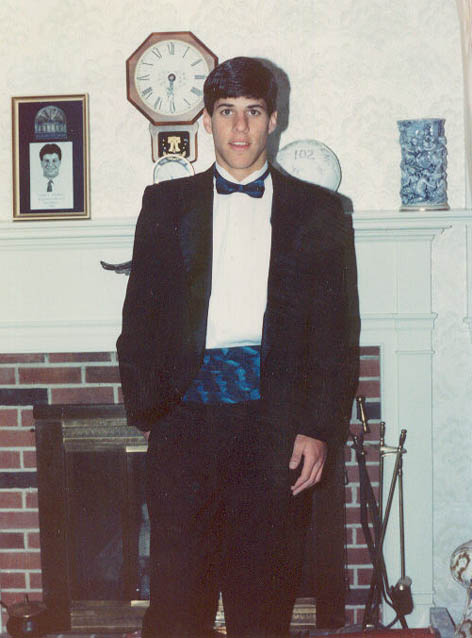 Spring 1992
Pete before his Junior Prom
Fall 1992
Peter after one of his high school soccer games. He was one of the captains his senior year, and the team entered the state tournament as the number one seed.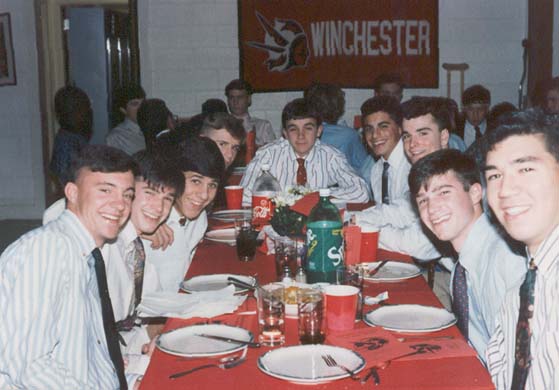 December 1992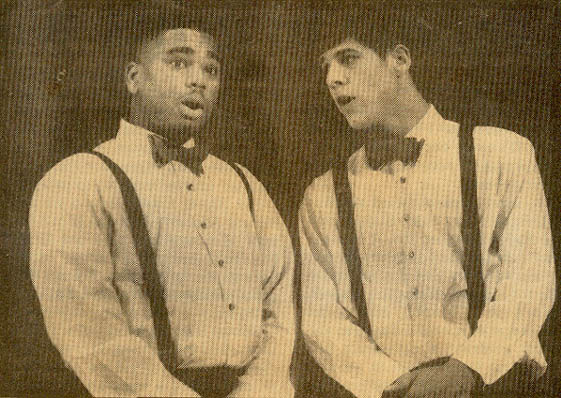 Spring 1993
Archeem Mosley and Pete performing in an Octets (WHS's a cappella group) concert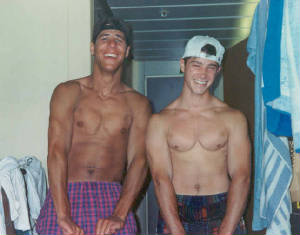 June 1993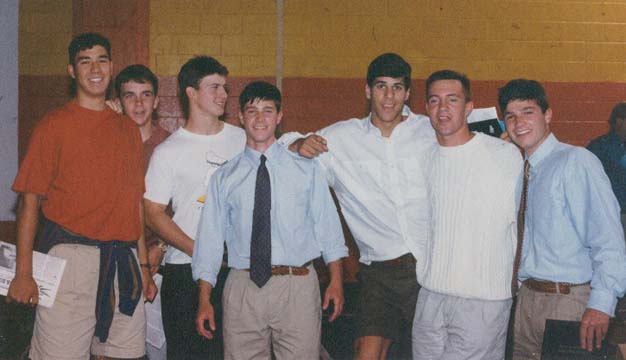 June 1993
Jeff Tahnk, Andy Nolan, Josh Carroll, Eric Hood, Pete, Shaun Oliver, and Dave Hood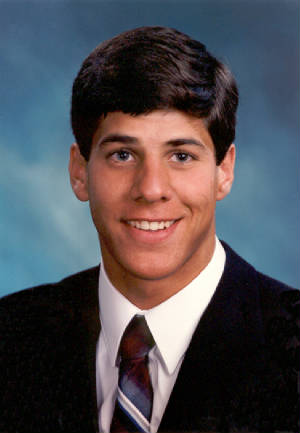 Senior Photo





December 1991
Pete and the Hoods as the Three Kings during the First Congregational Church's annual Christmas Eve Pageant (for complete story, see Peter's father's eulogy)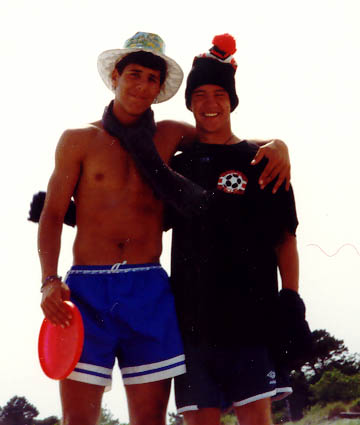 August 1992
From Jackie: This is one of my favorite pictures. It makes me laugh everytime I look at it. It was August 4, 1992 - my birthday - and the night before, Peter had promised to take us to the beach for the day. However, when I woke up it was cloudy and chilly. When Peter called to see if I still wanted to go, I said yes and told him to "bring his hat and scarf" because I really wanted to go! When Peter and Shaun Oliver showed up at my house they were decked out in swim trunks, winter hats, scarves, and mittens. It turned out to be a great day and one of my best birthdays.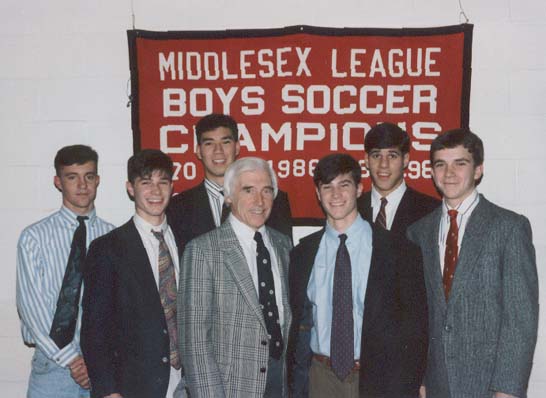 December 1992
The Seniors with Coach Bouley at the annual WHS Soccer Banquet
May 1993
Peter and Sarah Rotondi before his Senior Prom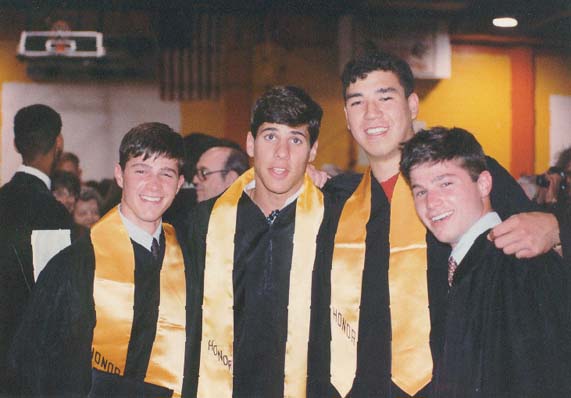 June 1993
Eric Hood, Pete, Jeff Tahnk, and Dave Hood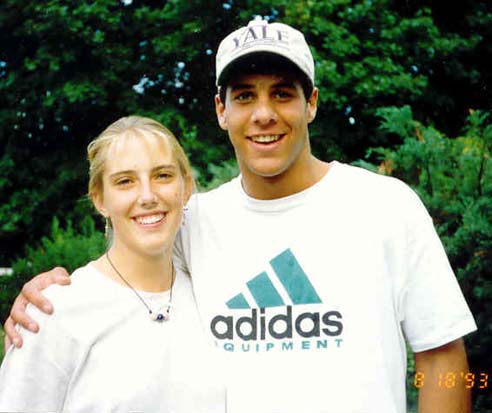 August 1993
Jackie Carr and Pete